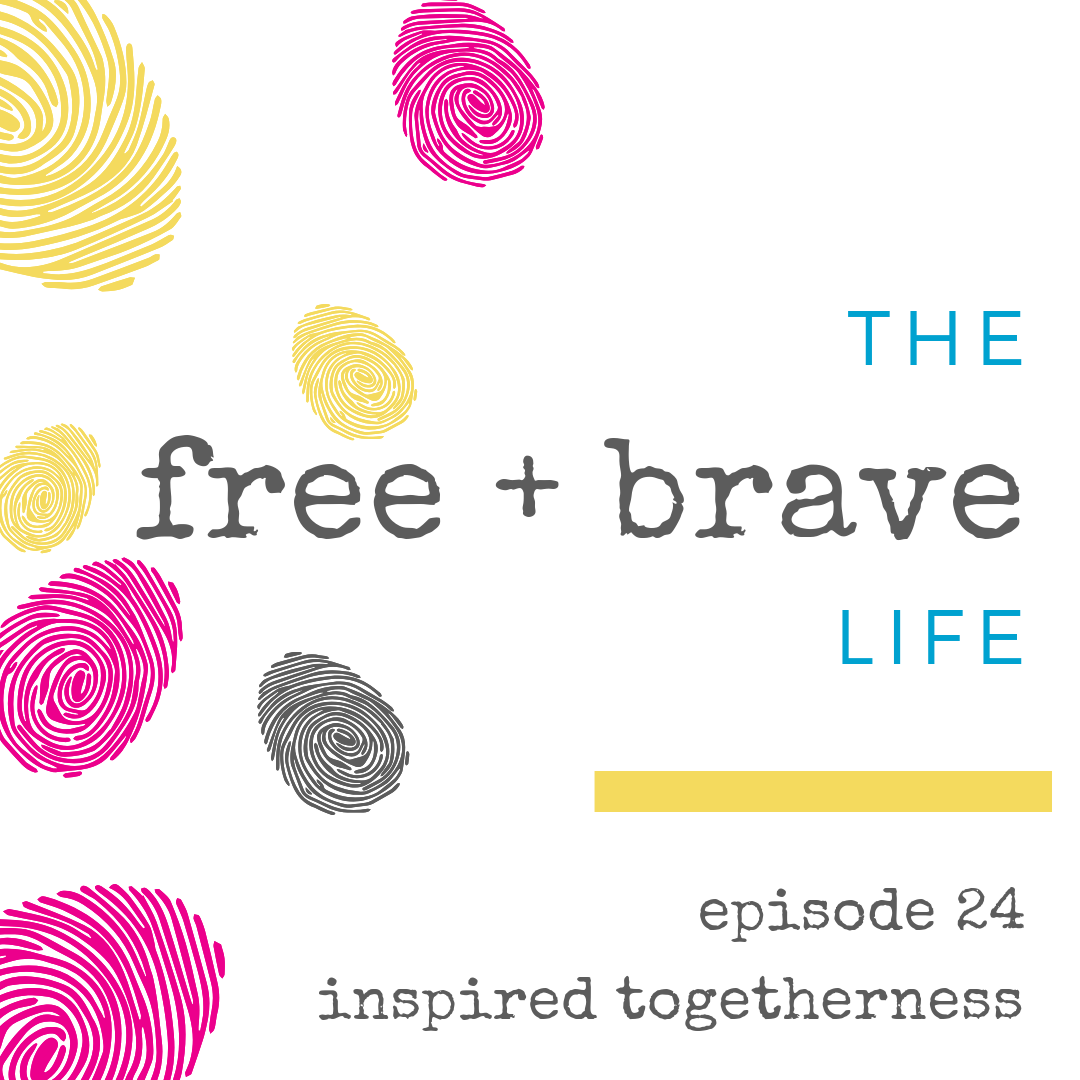 You are in for a treat today! This Free + Brave Life episode is a different take on the normal interviews that I've done in the past. This week, I join Amanda Boyes (remember her from Episode 19??) over on HER YouTube Channel, Kindred Women! She asks me all the tough questions, and I'm able to share my heart about how togetherness brings about better relationships, bigger dreams, + more freedom!
Amanda can be found personally on Instagram here, and her Kindred Women channel can be found on YouTube here, Instagram here, and Facebook here! 
Are you subscribed to the podcast? Not yet? You gotta head there now, and join in! This is the best way to not only never miss an episode, but to help others see us as well! Click here to subscribe in iTunes!
While you're there, send some extra love! By rating and leaving a review, more and more people will be able to find the podcast! Just click here to review, and then select "Ratings and Reviews" and then leave all the happy thoughts! 
Free + Brave Life Facebook Community is here!
Free + Brave Life Instagram Community is here!